QR Code Link to This Post
Blue Skies Massage & Wellness is growing their team in Longmont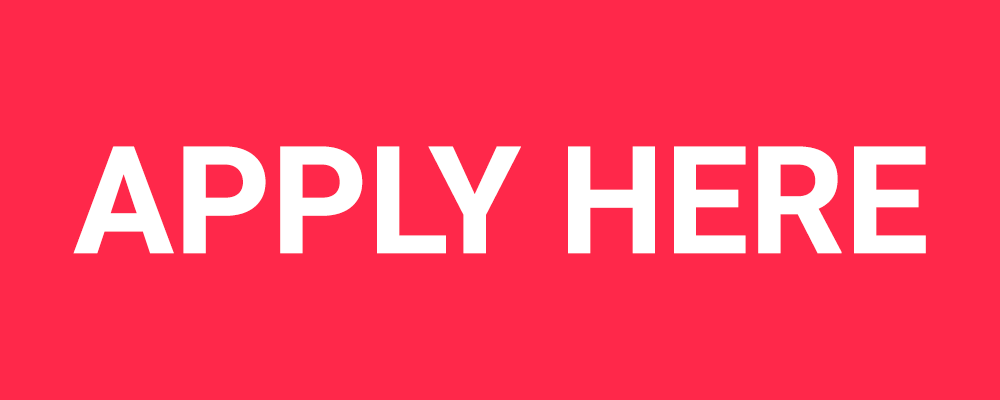 Who Are We?
Blue Skies Massage & Wellness Salon has set the bar in Longmont for professional massage and quality of service; taking special care to listen to our clients' needs. We have therapists experienced in many forms of massage modalities who consistently stay up to date on the leading advancements in the field. As a team, our massage techniques are refined by working on each other regularly and practicing what we have learned. Having the whole Blue Skies staff give positive criticism to each other ensures that you receive the best of care which is tried, tested and true. We take great pride in offering you a variety of different therapies. The personal approach to your mental and physical well-being is what sets us apart.
Who Are We Looking For?
Blue Skies Massage & Wellness is excited to add another massage therapist to our network of healers! If you are dedicated to addressing the needs of the body, mind, and spirit, with a focus on the client through offering quality bodywork, then look no further. We provide competitive compensation, all supplies, a professional and supported work environment and the opportunity to participate in community events. Our ideal therapist must have outstanding customer service and communication skills, a Colorado state massage license, massage insurance, a passion for massage, a fun and easygoing personality, and reliable transportation. We are open to mentoring the right candidate whether it be a LMT new to the field or one with experience with an interest in learning more or expanding their knowledge. Must be available evenings and weekends. Familiarity with MindBody software system is a plus. 




Note from the owner: We have intentionally excluded the compensation range because there are a number of variables that determine pricing and we believe it would be unethical to make promises that would affect the therapist just to get them in the door. We are a practice that is run by a massage therapist and we all here believe in compensation for our time and efforts and want to bring another therapist into our family to share our passion. We are not a franchise and we really care for our clients who have been with us for many years and who have loyally grown with us. If you truly love what you do and want to work alongside other great therapists in a beautiful work environment, we would love to talk to you. Better yet, google us and see what our clients have to say about us!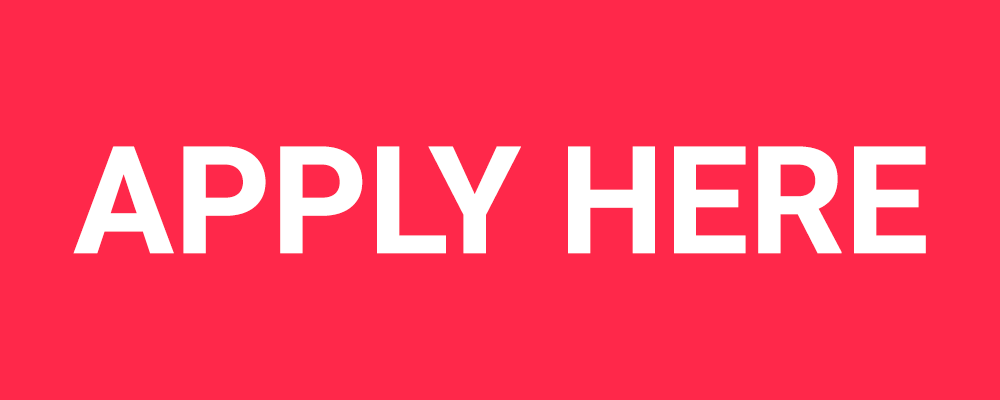 Come join our team today!